PLANS ANOUNNOUNCED FOR THE "2nd LAST A-7D REUNION"
April 4-7 in Tuscon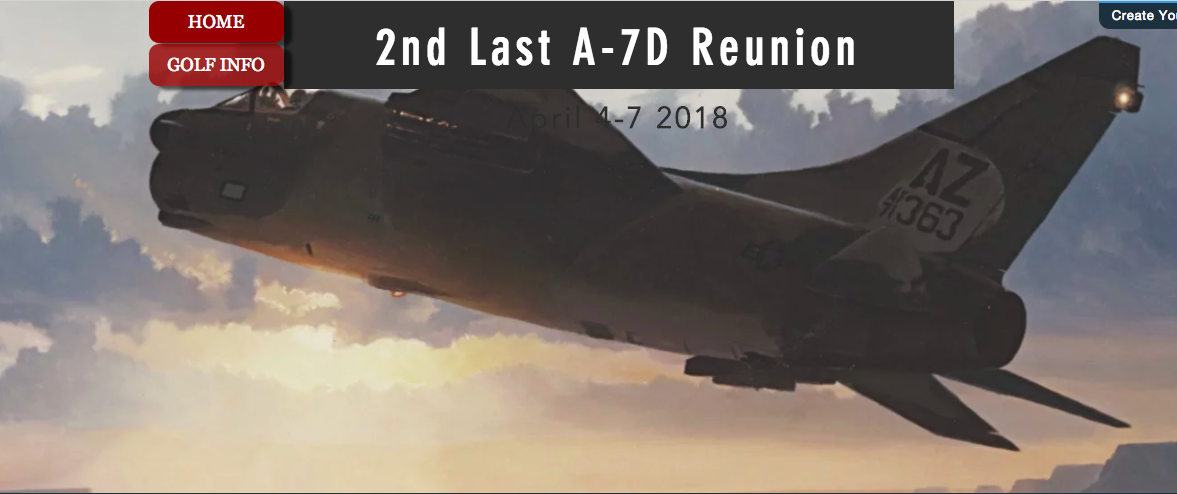 Hey, A-7 Bubbas: mark your calendars for April 4-7 2018. Our USAF/ANG brethren are planning their "2nd Last A-7D Reunion" in Tucson, and all are invited. Rest assured the A-7 Association will be there!
​For details and registration info
click here
to be taken to the reunion website.
---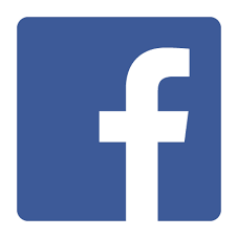 ARE YOU ON FACEBOOK?
If you have a Facebook account, please take a moment and join the A-7 Corsair II Association's Facebook Group. It's a great way to share stories, ask questions, and connect with old friends.
To join our Facebook Group,
click here
.
---