The A-7 Corsair II Association - Types of Membership

MEMBER: Open to all aviators who have flown an A-7 in the capacity of pilot-in-command, as well as all former officer and enlisted personnel who, at any time, served a tour of duty in a squadron which flew the A-7 Corsair II. Membership is also open to any persons who have served in a capacity of providing direct support to an A-7 squadron (e.g., civilians providing contractor services to the squadron at their home base, or while deployed).

ASSOCIATE MEMBER: Granted to corportations or otherwise ineligible persons who are sponsored by a Member, and are accepted by the Board of Directors. Associate Members enjoys all membership benefits except for voting privileges.

Click here to be taken to the Membership Application page.
- THE GOUGE -
TIME TO REGISTER FOR HOOK!
THE ASSOCIATION'S ANNUAL BUSINESS MEETING WILL BE HELD ON THE SATURDAY OF HOOK
ASSOCIATION RECOGNIZED FOR EFFORTS
​IN PRESERVING A-7s!
Your Association Offers Summer 2021 Member-Nominated Scholarships to Aviation Challenge Camp Huntsville, AL!
A-7 ASSOCIATION NOW ON AMAZONSMILE!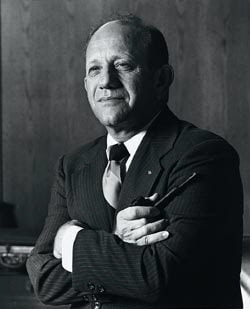 ---
AN A-7 RETURNS TO CECIL FIELD!
A-7 ASSOCIATION LEADS IN SCHOLARSHIP FUNDING!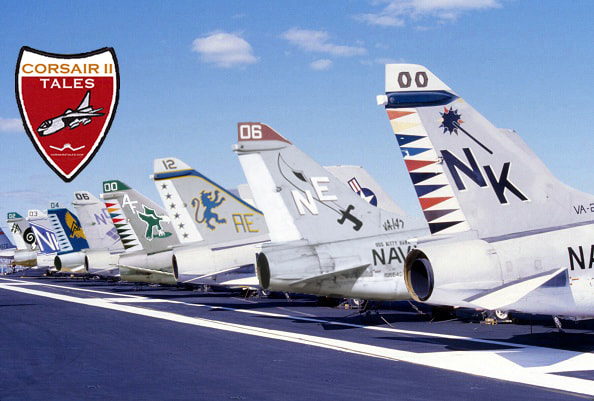 ---
LEGACY FUND DONORS TO RECEIVE POLOS!
A-7 LEGACY FUND IS UP & RUNNING!